Tuesday, April 19, 2016
Opera Workshop: pizza day!
Folks, remember today is our day at Mellow Mushroom. See you there at 3:30!
While my plan was to get to meditation next week, there is an opportunity I didn't want you to miss if you're interested. We'...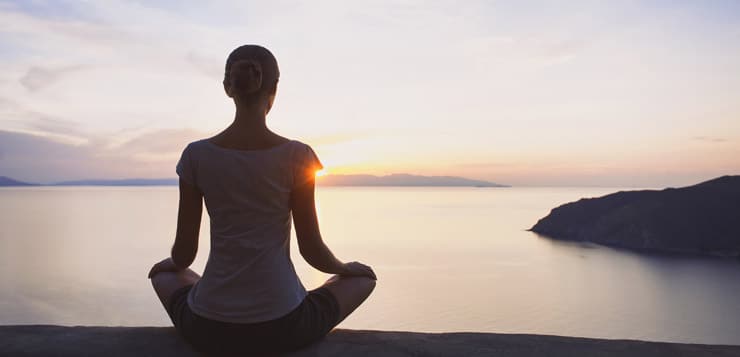 It's time to revisit the 12 TINY CHANGES series I posted a few years ago. We're not going to attempt to overhaul your lives: th...

Jim Brody has mentioned on several occasions the Five Tasks we can embark upon during constructive rest. These were penned by Barbara Conab...

My latest reading material includes Carol Dweck's "Mindset" and Angela Duckworth's "Grit: The Power and Passion of P...