Saturday, November 5, 2011
MAN OF LA MANCHA callbacks
Thanks to all who auditioned for MAN OF LA MANCHA. I will need to hear some musical numbers from some of you before making final casting decisions. Since AMAHL opens this coming week, callbacks will be on Thursday, November 17 starting at 3:30 pm in Hulsey Recital Hall. I will email some of you individually, indicating which song(s) I would like you to learn and if there is something specific that I want to hear in your preparation. To those of you not called back, this does NOT necessarily mean you are out of the running for a role! Thanks for your time and your patience.
While my plan was to get to meditation next week, there is an opportunity I didn't want you to miss if you're interested. We'...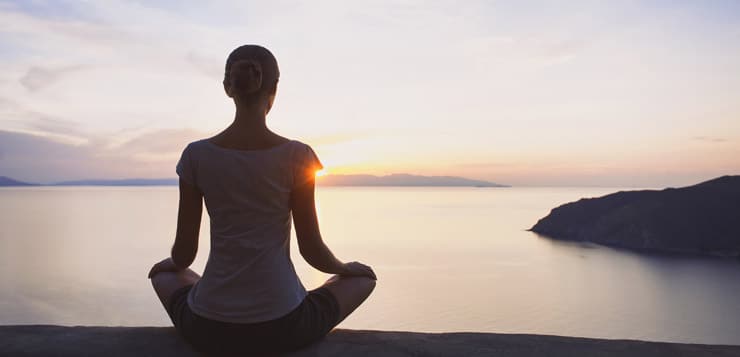 It's time to revisit the 12 TINY CHANGES series I posted a few years ago. We're not going to attempt to overhaul your lives: th...

Jim Brody has mentioned on several occasions the Five Tasks we can embark upon during constructive rest. These were penned by Barbara Conab...

My latest reading material includes Carol Dweck's "Mindset" and Angela Duckworth's "Grit: The Power and Passion of P...