Tuesday, February 11, 2014
Practice and graciousness
Tonight's Olympic thought is two-fold: practice and graciousness. Shaun White, snowboarder extraordinaire, placed fourth in the halfpipe. Known as the best in the world, he was widely expected to win, and it was a major upset for him to be off the podium entirely. Conditions on the pipe were problematic at best, and he was unable to practice for three days. He cited that as a major issue when he graciously said, "it just wasn't my night." Which brings me to graciousness: he was fabulous to the gold medalist, who was clinging to his hero in a prolonged hug. Grace under the cloud of disappointment is part of the game too...even when you're a superstar.
While my plan was to get to meditation next week, there is an opportunity I didn't want you to miss if you're interested. We'...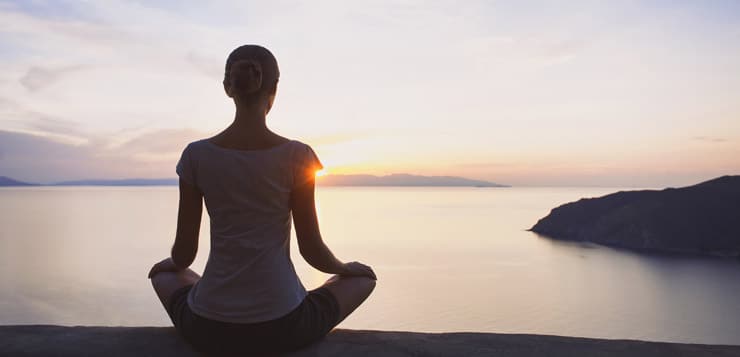 It's time to revisit the 12 TINY CHANGES series I posted a few years ago. We're not going to attempt to overhaul your lives: th...

Jim Brody has mentioned on several occasions the Five Tasks we can embark upon during constructive rest. These were penned by Barbara Conab...

My latest reading material includes Carol Dweck's "Mindset" and Angela Duckworth's "Grit: The Power and Passion of P...