Tuesday, April 19, 2011
Opera Banquet?
We talked once upon a time about having an opera banquet at the end of the year. Is there still interest in this? We could use the Episcopal House (if the offer is still open, Will and Charles) or have another day at Oak Mountain State Park. Thoughts? Suggestions? Post them here. I've also created a FB page for this.
While my plan was to get to meditation next week, there is an opportunity I didn't want you to miss if you're interested. We'...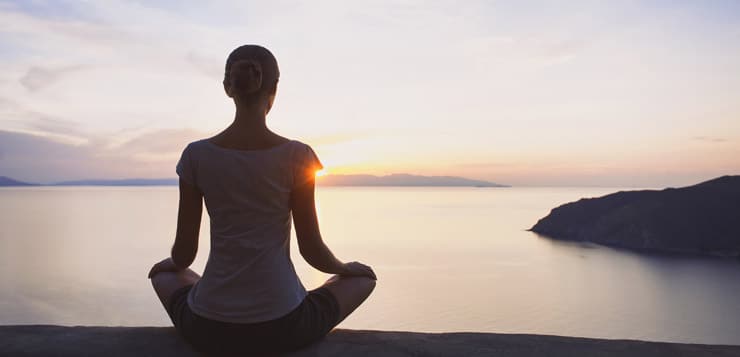 It's time to revisit the 12 TINY CHANGES series I posted a few years ago. We're not going to attempt to overhaul your lives: th...

Jim Brody has mentioned on several occasions the Five Tasks we can embark upon during constructive rest. These were penned by Barbara Conab...

My latest reading material includes Carol Dweck's "Mindset" and Angela Duckworth's "Grit: The Power and Passion of P...